Whether you're dressing for another day at work or your wedding day, take your style cues from this year's Annual Grammy Awards ceremony.
2. Ra-Ra-Ruching
Lizzo proves romantic detailing is here to stay. Pepper your wardrobe with 90s-inspired ruching and ruffle trims.
2. Ra-Ra-Ruching
via Getty
3. Workwear With An Edge
Leave it to Harry Styles to make leather and feathers look good. Swap classic suiting for something with a little more grit, and clash with softer textures for more impact.
3. Workwear With An Edge
via Getty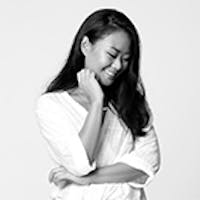 Eliza Concepcion
Fashion Editor