It says a lot when we're only a week into 2021 and already feeling like a drastic new hairdo will solve all our problems – it won't, but hey, getting pampered at our favourite salon is a great way to reset and destress. So regardless of whether you do decide to simply get a professional wash and blowout to look just like JLo, or you go for the full chop and shave a little (or a lot) off the sides a la Rihanna's bad gal mullet, may we inspire you to book in some self-care time at the hairdressers with these trending celebrity hairstyles. 
Via Instagram @badgalriri
Fast delivery – free over $50 – and free returns.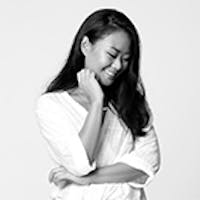 Eliza Concepcion
Fashion Editor