The first inhabitants of Australia and the estimated 274 surrounding islands boast culture that dates back thousands of years.  This UN's World Indigenous Peoples' Day, 9th August, we celebrate the oldest continuous civilisation on earth. 
Recently, some of our Aboriginal and Torres Strait Islander friends shared with us some things that they'd like us all to know. 
Why not watch some of our Let's Be Frank Fridays IGTVs today...
Marlee Silva, Tiddas 4 Tiddas
Teela Reid, Heart 2 Heart & Blackfulla Bookclub
Jarin Baigen, Jarin Street Yoga
Oliva Williams, Blak Business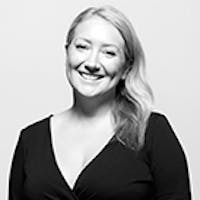 Kate Tregoning
Features Editor