The last thing you want to be aware of mid-pose is what you're wearing. Our yoga apparel needs to be barely noticeable – supremely comfortable, fitted but not tight, and even more flexible than we are. 
Set your intentions to add some of these specially designed pieces to your kit and move through your flow effortlessly.
Fast delivery – free over $50 – and free returns.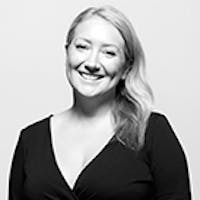 Kate Tregoning
Features Editor