Some of us are still holding on to some trauma from the last time shearling slippers made a regular appearance in our style rotation, but hear us out: models are making a strong case for slipper street style aesthetic and we're kind of into it.
By all means continue to suppress the memories of thigh-high UGG boots teamed with pleated denim skirts (let's hope that look never returns), but when it comes to styling our activewear and choosing the most-comfortable pair of shoes to wear to and from yoga/pilates workouts, while talking the dog for a walk, or even on a quick run to the coffee shop, we might just skip the slides and stay in our slippers. Swipe to see our favourite indoor/outdoor hybrids.
P.S. Mother's Day is coming up so you might want to buy some for you and some for mum!
Fast delivery – free over $50 – and free returns.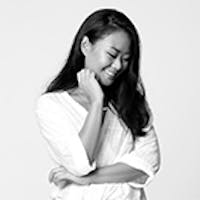 Eliza Concepcion
Editor