Whether you're prepping for date night or simply setting aside time to treat yourself, our latest hair care products are perfect for recreating that fresh salon feel at home. From leave-in conditioners that you can apply on the go, to moisturising masks, hair repair serums and tools to master any 'do, swipe to see the products we're currently coveting, add them to your Wishlist or drop some hints in your DMs so you can be spoiled with the perfect Valentine's Day gift. 
*Images via Instagram @jasminhowell
Fast delivery – free over $50 – and free returns.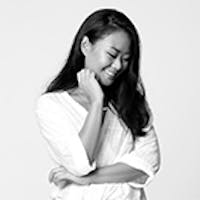 Eliza Concepcion
Fashion Editor